Upcoming Events and Information: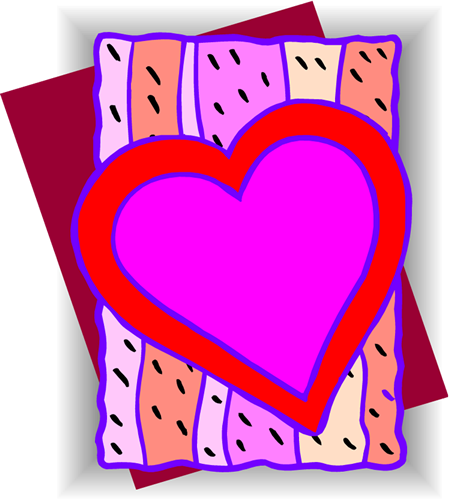 February:
12 Report Cards Go Home
13 8th Grade Triton Tour (morning)
14 Happy VALENTINE'S Day!!
15 Early Release 11:45AM
15-16 All District Band
16 Math Counts Competition-Fayetteville
18 Teacher Workday
19 Tryouts begin for Spring Sports
20 Awards Day for all grade levels @ 8:30AM
21 Triton High School Information Night @ DMS
23 Science Olympiad @ Campbell University
27 Triton will host DMS & CEMS 8th graders
28 Black History Quiz Bowl Assembly...more info. to come!
March:
1 Mock Trial Competition-Lillington



Erika Leigh Shelton.....Dunn Middle Homecoming Queen 2018-19

Sports Schedule....All games begin at 4:00PM!
Congratulations to our Basketball Teams!!! Great Job!
Please come out and support our GREENWAVES!!
Spring sports Tryouts will begin Feb. 19th!!