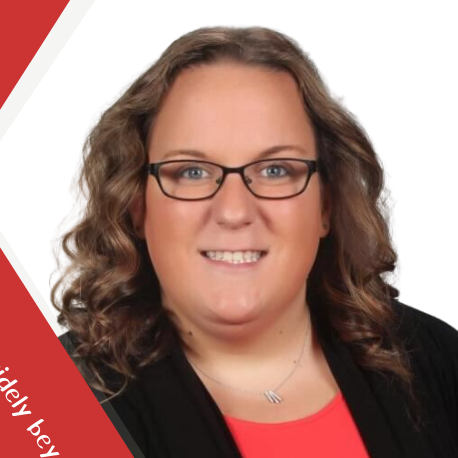 She is a definition of a true leader! She is selfless, approachable, helpful, loyal and positive just to name a few.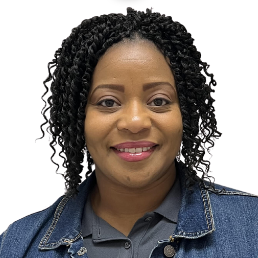 Constance welcomes all learners with a smile and encouragement to do their best. We are very proud to have Constance serving in CTE in Harnett County!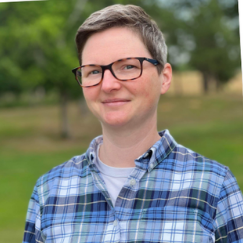 Sarah's character, knowledge, and dedication to the students and teachers in Harnett County have proven her to be an invaluable asset to those that she serves. The Harnett County Schools Exceptional Children's Program is proud to call her our Educator of Excellence.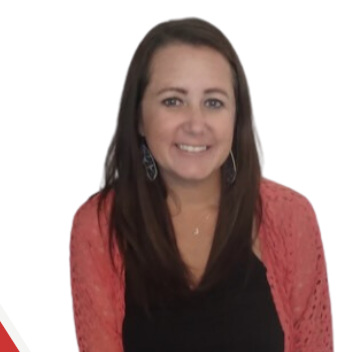 Jennifer Ksiazak is an amazing instructional coach!She goes above and beyond to support the teachers atJohnsonville Elementary School. She always has a smile on her face and love in her heart. She is dedicated to the students and only wants the best for them.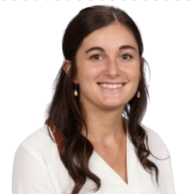 Ms. Rocchi is making a difference each day for the students in her kindergarten class. Her patience and nurturing creates a classroom environment that supports the individual learning needs of her students.