Harnett County Business Partners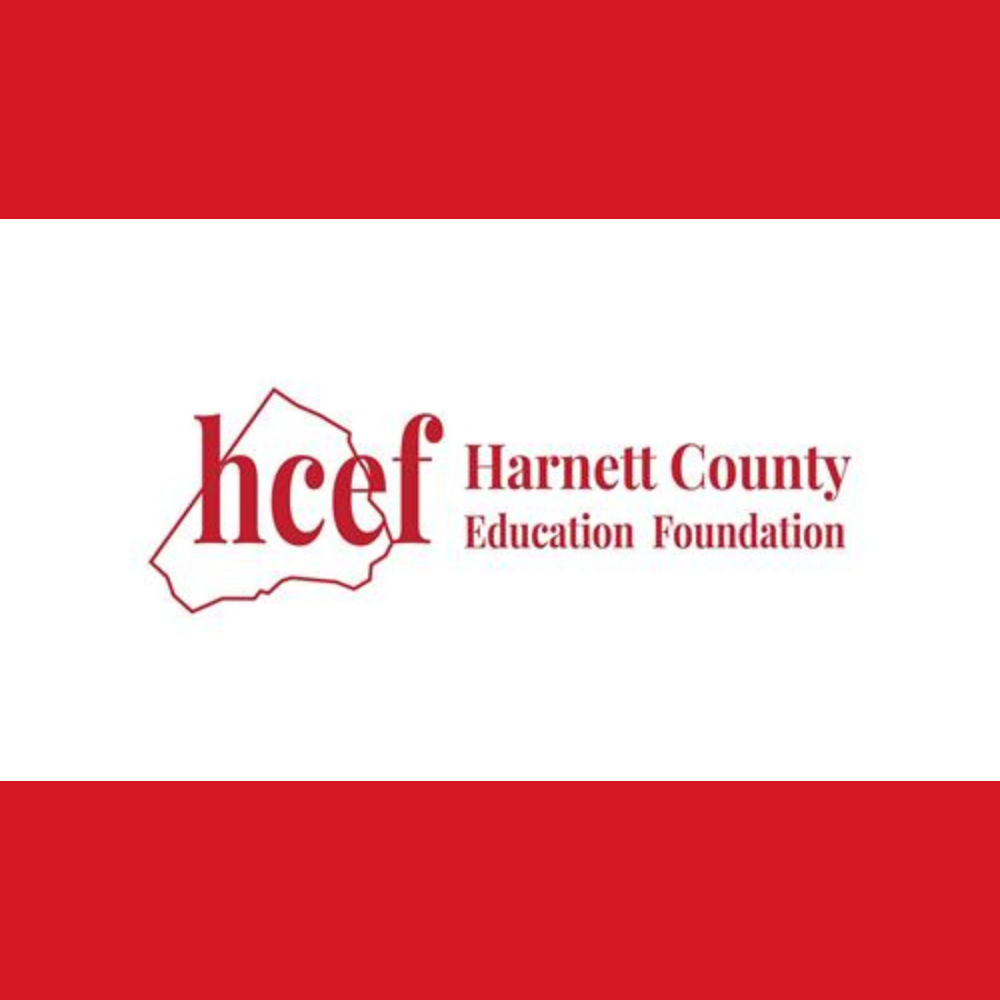 Harnett County Education Foundation
We need your assistance!
Would you like to volunteer on the HCEF Board of Directors?
Do you have a passion to support our local public schools?
Let us know that you would like to serve by sending a message to edfoundation@harnett.k12.nc.us.
Your tax-deductible contribution will support our local public schools!

Please send your contribution to:
Harnett County Education Foundation
P.O. Box 2421
Lillington, NC 27546
You may also make a donation at any Select Bank Branch location in the name of Harnett Education Foundation.
Harnett County Education Foundation is a 501(c)(3) tax-exempt organization under the Internal Revenue Code.
In November 2017, Harnett County School Board Members Roger Farina and Jason Lemons began exploring the establishment of an Education Foundation.
2017 - With the naming of the new Harnett County Schools Superintendent, Dr. Aaron Fleming, it was realized that Harnett County was most likely the largest school district in the state without an education foundation. Mr. Roger Farina sought the counsel of Johnston County Board of Education member, Dr Peggy Smith, as well as the JCEF Executive Director, Brandy Cocker, researching what it would take for Harnett County to have the benefit of a local education fund. Business and community leaders will work towards (1) making teachers feel good about their profession and (2) provide mini-grants for classroom projects (3) provide scholarships for students.
March 2018 - Articles of Incorporation filed. Angela Stewart of Sanford (Barbecue Township) named as Executive Director.

April 2018 - 501(c)3 tax status granted by IRS.

June 2018 - HCEF announces that it will begin exploring options to name its first award after beloved former Superintendent Dan Honeycutt.